Title: Girl Geek Tea Party: HAMA time!
Location: MadLab
Description: Manchester Girl Geeks is a not-for-profit group which organises networking events, talks and hands-on workshops for women and girls with an interest in Science, Technology, Engineering and Mathematics (STEM).

Date:29-04-2012
Start Time: 14:00
End Time: 16:30
For April's Girl Geek Tea Party, Hama expert Rosarie O'Donahoe will be coming in to show us how to make things using Hama beads. These are tiny tubular plastic beads which you can arrange into shapes and then melt with an iron to produce a brilliant plastic picture you can take away with you and use as a coaster, badge or super-bling massive pendant.
But since this is Girl Geeks, we won't just be making any old shapes out of Hama beads! Girl Geek Kat Reeve will be there with a fine selection of old-school 8-bit retro computer games.You can have a go at playing computer games like they used to in the old days, then make your favourite characters or sprites out of the beads. We will provide some computer game sprite images for you to work from, or you can make up your own!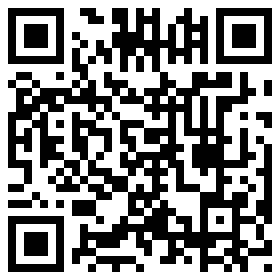 And not only this, but also mathematician and Girl Geek Katie Steckles will be telling us all about QRcodes, the magical 2D barcodes which are all over the internet these days. She'll explain for us how the data is encoded into a QR code and how they work, and then you can use your Hama beads to make a QR code of your very own to take home, linking to a website of your choice or just encoding your name or a secret message.
Tickets
We only have limited spaces for this event. In order to make sure that everyone who wants to come gets a ticket, and to cover costs for the Hama beads, we charge £3 for this event. We will provide some tea & biscuits, but we would like to point out that our venue – MadLab – appreciates donations. Look out for the donation cat
What To Bring…
Your favourite mug
If you have any, a Hama beads peg board
Your favourite biscuits, cake, cupcakes, tea, coffee (we'll have the basics, but in case you fancy something slightly more interesting…
Your friends, sisters, mums, cousins, daughters, colleagues… who might be interested in learning something new!