Title: Girl Geek Tea Party – Mathematical Origami
Description: Girl Geek Dinner has got a little sister – Girl Geek Afternoon Tea!
Start Time: 14:00
Date: 2011-04-17
End Time: 16:00
Booking: Here!
After a series of successful 'robot artist' workshops, our Tea Party in April will see another great Science Meets Art workshop – and this time it's mathematics!
Dr Nicolette Rattenbury, lecturer in mathematics at Manchester Metropolitan University, will introduce you to the world of geometric shapes called 'fractals'.
Learn how to build an Origami 'Menger Sponge' from train tickets and explore other shapes using 'limping seagulls'.
Intrigued? So are we!
Join us for mathematics, origami, tea and biscuits and find out more on this exceptionally geeky Sunday afternoon.
PLEASE BRING OLD TRAIN TICKETS!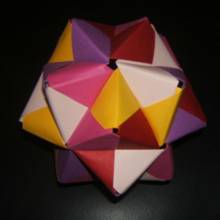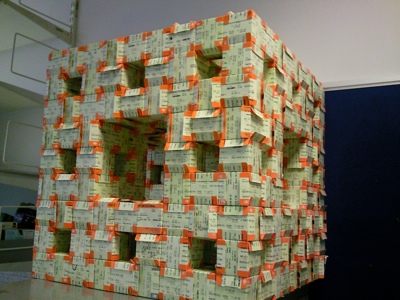 ---
The rules: no female, no entry
Girl Geek events are for the ladies! But it doesn't mean that men can't attend, they just have to come as the guest of a female.
If you are male and wish to attend the event then you will need to be invited by a female attending the event.
Girls, one date only please! (We want to keep the numbers balanced!)
The best way around these rules if you're a guy who wants to attend? Convince or bribe someone to let you be their date for the dinner.
For more info check out our website www.manchestergirlgeeks.com or follow us @mancggd on Twitter.
If you have any queries, please contact us on manchestergirlgeeks@gmail.com
Tags: ggtp, Girl Geek Tea Party